About SnapMedicare
At Snap Medicare we offer comparison tools that help you find the right Medicare policy.
Help to possibly save money on regular medical treatment
Without the right plan, Medicare beneficiaries may find that tracking co-pays and deductibles for regular medical treatment out of pocket can become not only cumbersome, but extremely expensive
Start possibly saving my money
Select an individual plan for everyone
Therefore, comparing medicare plans can help you possibly saving money and find the coverage that suits your needs. Assistance in choosing a Medicare plan is the main goal of SnapMedicare
Pick a Plan
Why You Should Trust SnapMedicare?
Americans 64.5 and older can use these policies to provide peace of mind and simplify their monthly costs for Medicare.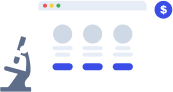 Compare Medicare Plans and Possibly Save!
Our dedicated licensed insurance agents will work with you to make sure you find the right Medigap Plans in Your Area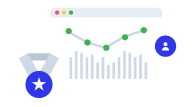 Get the Coverage You Need
We will work with you to find a plan that suits your needs
State of the Art Technology
Our proprietary technology will help you shop hundreds of plans available to you with ease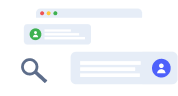 Unrivaled Care
Our network of providers will give you the quality customer service
Contact Us
If you like you are spinning your wheels wondering how to make the right Medicare decisions, you are in the right place. The good news is - you don't have to do this alone.